St Patrick's Day 2001 . . . We're so color coordinated . . . and I'M so spry!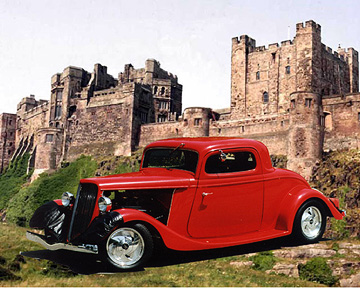 A man's home is his castle. Hey, Mike, some home!



Hanukkah 2001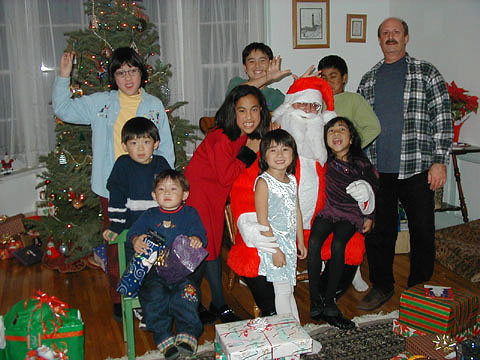 Kids with Santa AND Lenny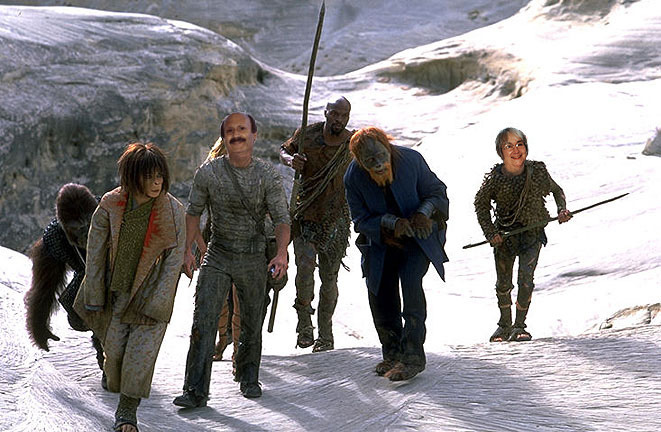 I guess I forgot to tell you, Lenny and I were extras in the Planet of the Apes.
Uh huh, yeah . . .





Passover 2001





St Paddy's 2002
That's Lenny with the ears, and
that's ME . . . always the artist!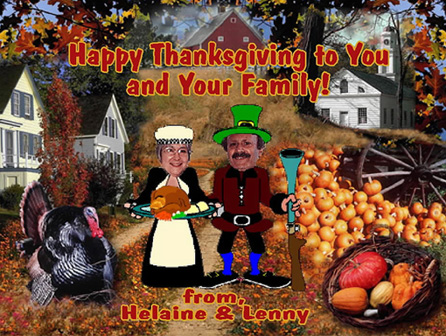 I cooked this time, but Lenny went out
and got the food with his trusty shot gun!





They asked "How did you do it?"
That's how . . .





Lenny was too afraid to climb to the top of Morro Rock.
Christine was too afraid to stay at the top.
So I stuck us all together




New Year 2002




Passover 2002




Christmas 2001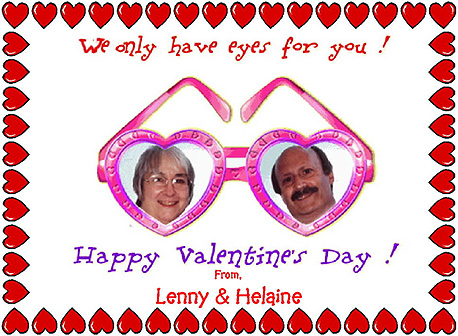 Valentine's Day 2002





Geoffrey and Tera were with us in spirit July 4th, 2001




Batman and Justin
(I don't remember what I added to this picture . . . hmmmm?)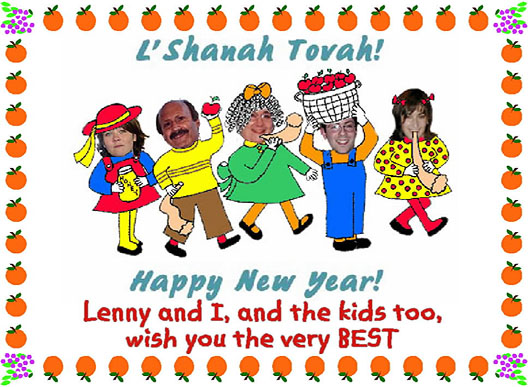 Happy New Year from ALL of us!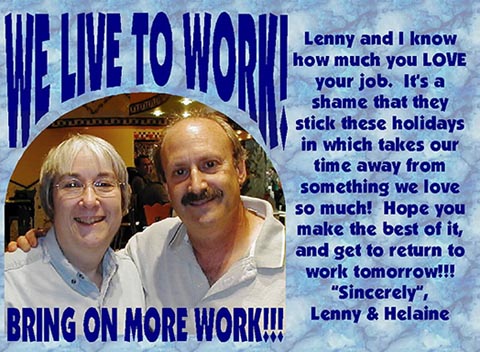 Labor Day 2001




Logo I designed for our MsHelaineous T-shirts




Ain't they sweet? (Tera and Geoffrey's faces)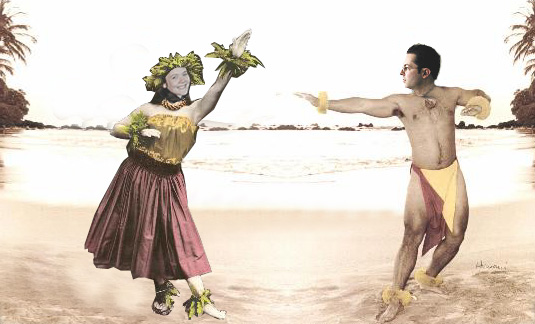 (Tera and Geoffrey's faces)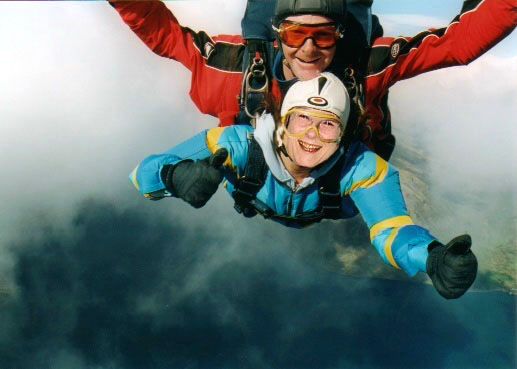 (My face)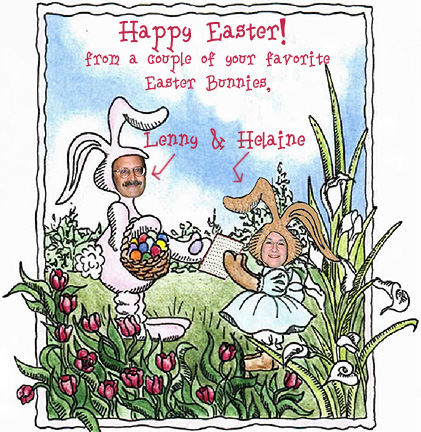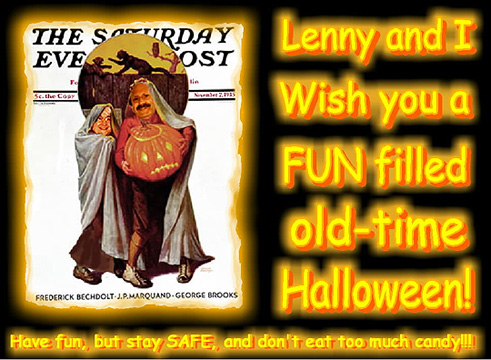 (Justin's face)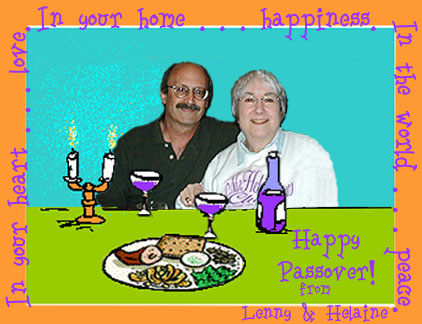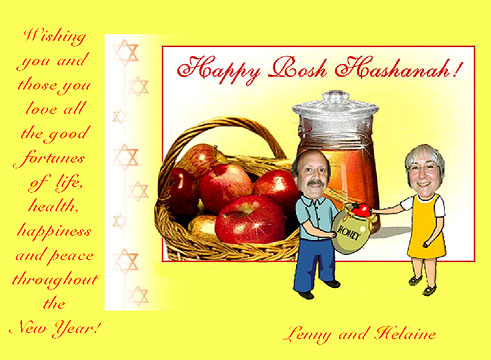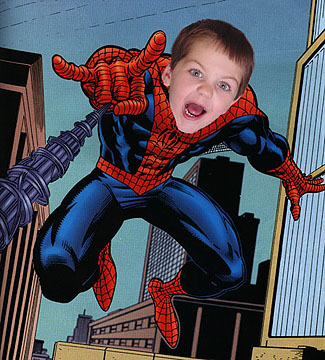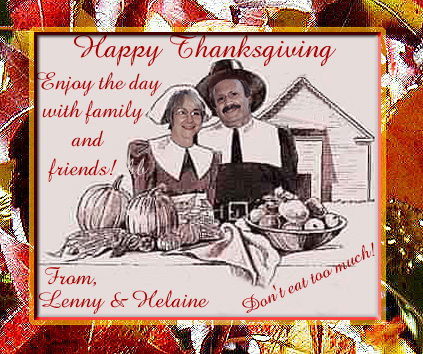 (Tera's faces and body?)




(Tera's faces)

I'll be adding more as soon as I can find them!