Sandi's 25th Birthday
Sandi's friend, Selin, wanted to make Sandi a surprise 25th brithday party. She enlisted the aide of Sandi's cousin, Stephanie, and her room mate, Barbara . . . and a lovely party was made!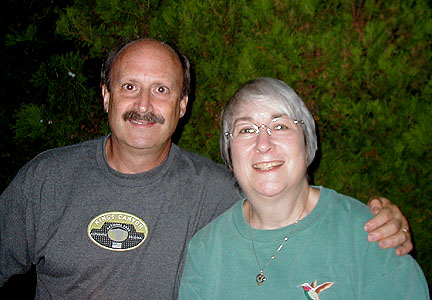 Sandi's roommate, Barbara, baked AND decorated
both of these two beautiful yummy birthday cakes!


After dinner and dessert, Sandi open lots of
wonderful birthday presents from her friends.