Close up of last photo


Geoffrey brought me back a genuine snowball!!!
(It was better before I let it sit there melting.)


Tera's already been decorating their new place,
AND it looks great!
(Tera took that photo in Copenhagen.)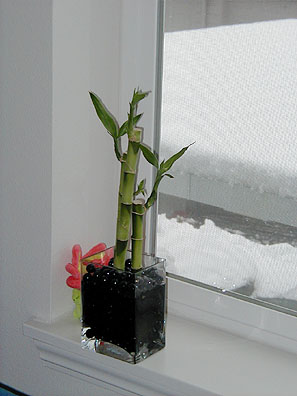 Their "good luck" going away gift



More pictures from their outside hallway. Brrrrrr, was it cold!


I kind of like this picture . . . looks kind of dreamy . . .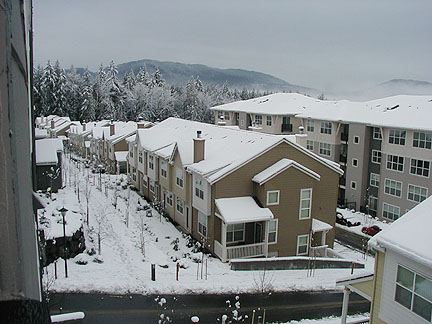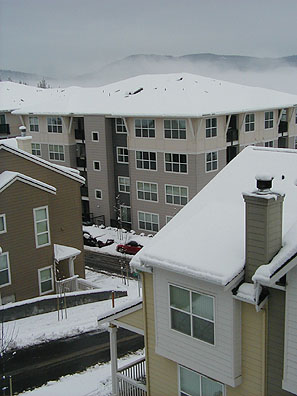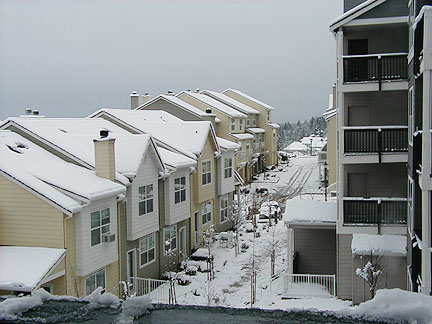 All the snow is falling off the trees . . . . :-(


Lush!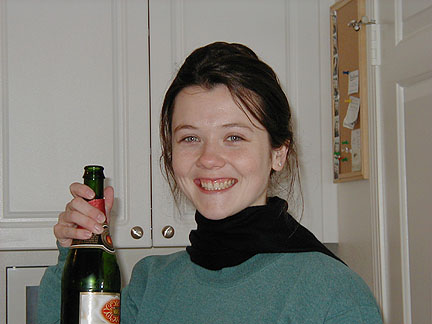 Nah, not a lush . . . it's sparkling apple cider.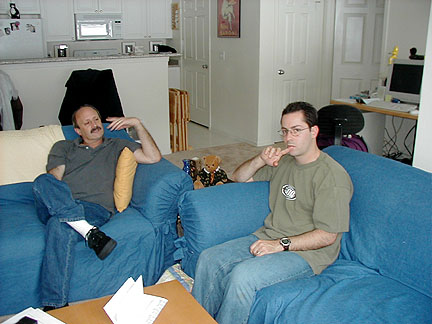 The livingroom with old couches . . . new covers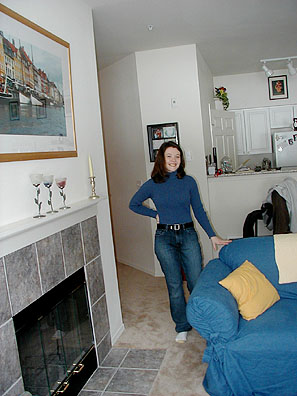 Looking from livingroom towards kitchen and entry hall.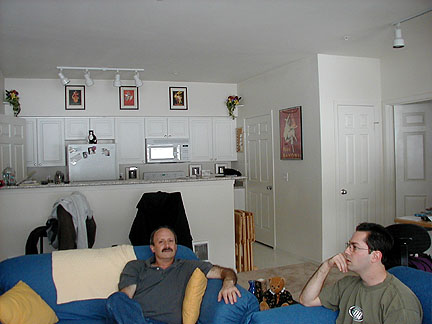 Check out Tera's new posters in the kitchen!


I LOVE using that timer!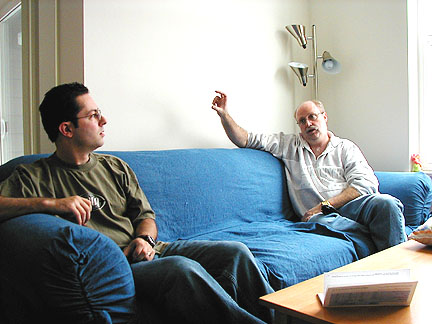 Sam comes to visit here, there and everywhere . . .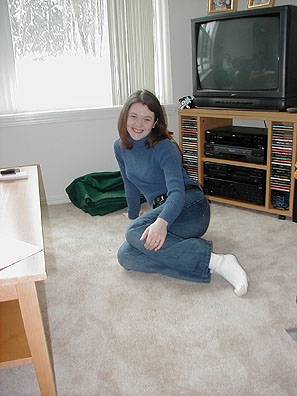 What a cutie!


Well, the rain on the windshield . . . gives it . . . a look . . .


The rain was melting all the snow, but it was still beautiful!


XXX Root Beer is where we had lunch, about 3 minutes from their place.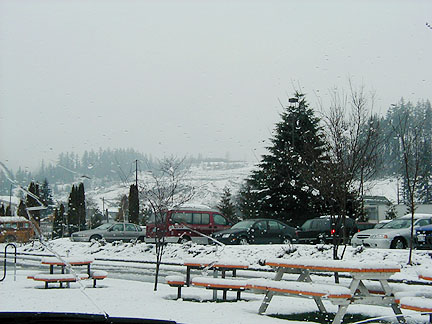 Walkin' in a winter wonderland!




David, I took photographed these radios for you!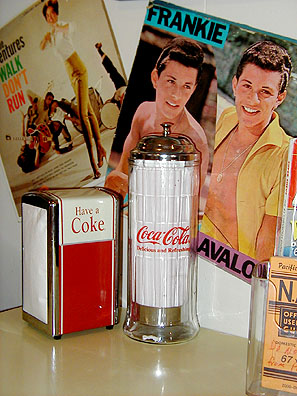 Jackie, took the Coke photos for you!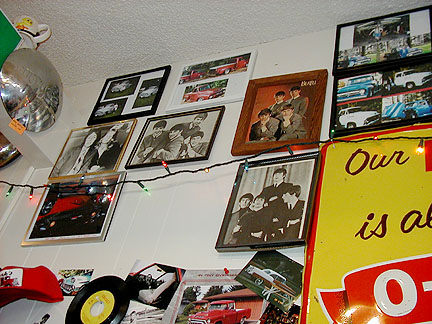 I took the Beatles' photos for . . . . ME!!!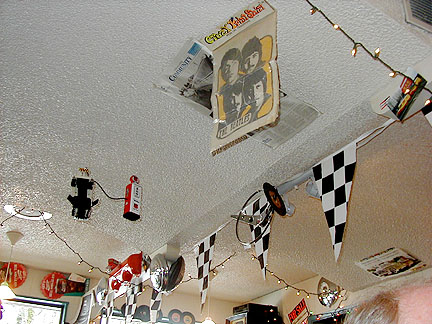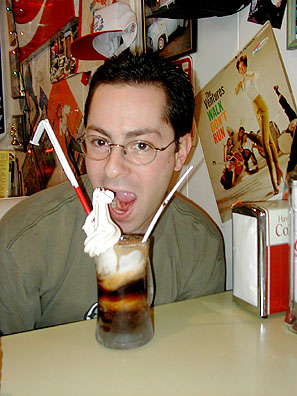 Geoffrey was the only one to get a rootbeer float in this rootbeer place!




No, I didn't stick to my diet on this vacation . . . .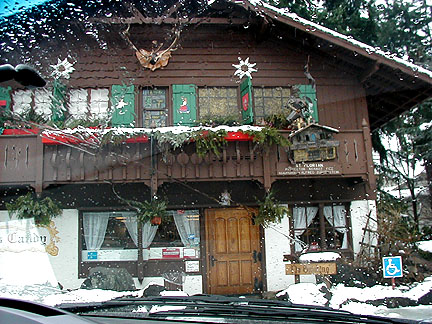 The Boehm's Chocolate store! Yummmmm!!!




There were cool snowmen all over the place!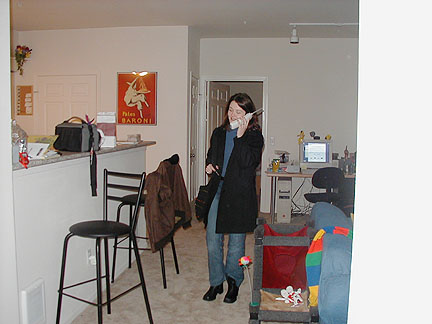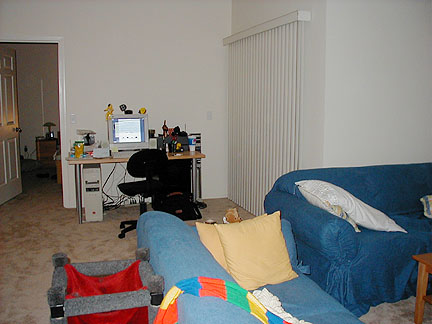 Click to see Issaquah, Friday, February 16 - Page 1
Click to see Issaquah, Saturday, February 17- Page 2
Click to see Issaquah, Sunday, February 18 - Page 3
Click to see Issaquah, Monday, February 19 - Page 4