LA PORT, INDIANA
A Visit with Good Old Friends!

July 26-30, 2002

PICTURES ON THE PORCH
Page 26

Tuesday, July 30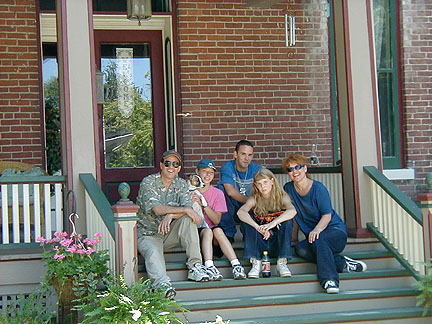 I wanted pictures of everyone on the front porch before we left.




And I got 'em, even Phoebe!




Such a cool old house!




Such good old friends (and some new ones too)!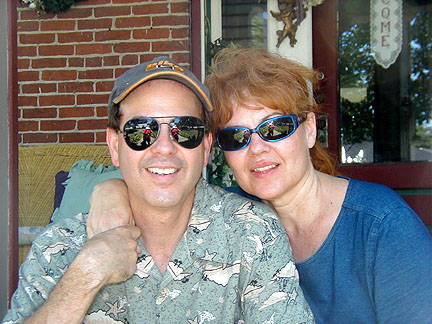 | | |
| --- | --- |
| | See ME in both pictures! |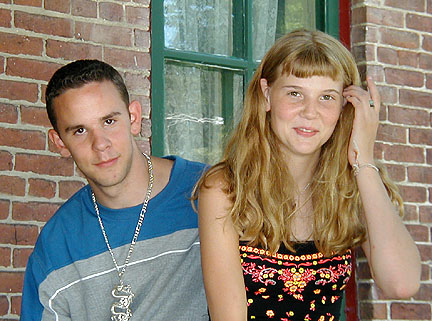 OK, let's do some posing




OK, now look almost "sullen".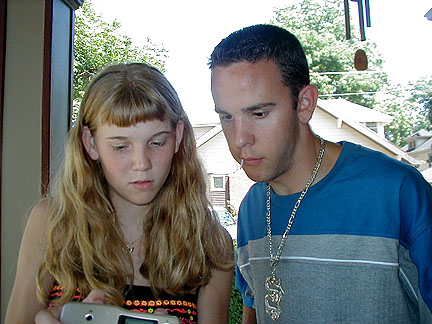 How did your picture come out? Email it to me!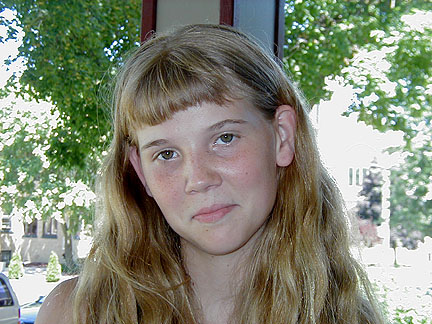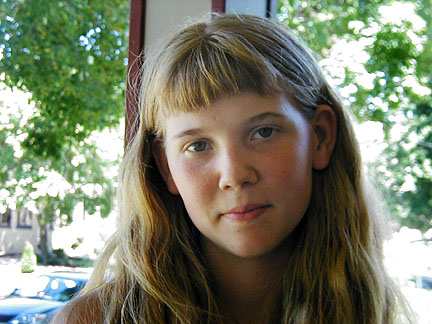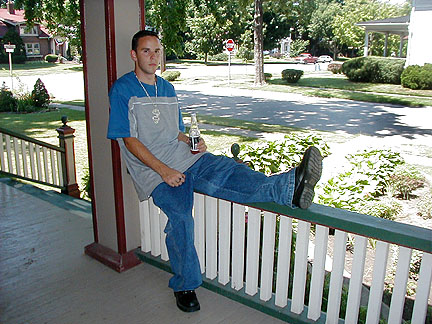 I think this is a great place for a photo!
OK Boy, look COOL!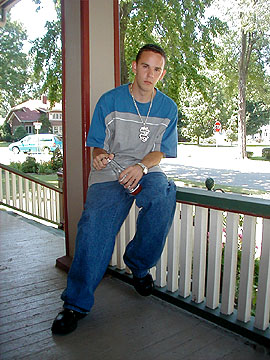 .


Check it out, I go well with this OLD house!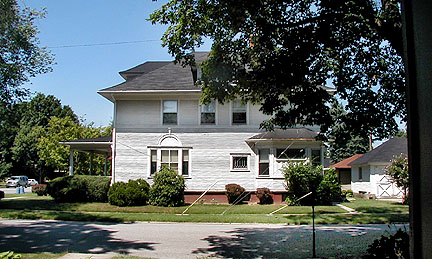 Across the street




Kitty corner on Indiana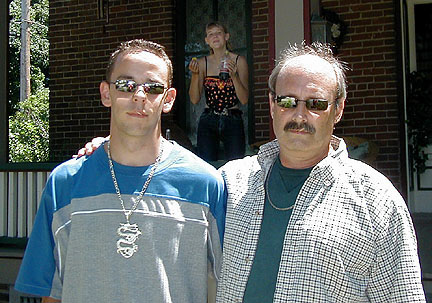 TWO COOL DUDES!!! (Oh, and a chick behind)




Hey, did anyone tell you to smile?




Their old mail box




Job hunting clothes?




Good luck!





Get ready for more sweeping!