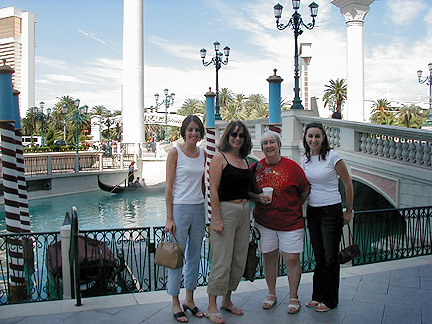 Emma and Christine's first look at Las Vegas in the daylight




A closer look at the previous picture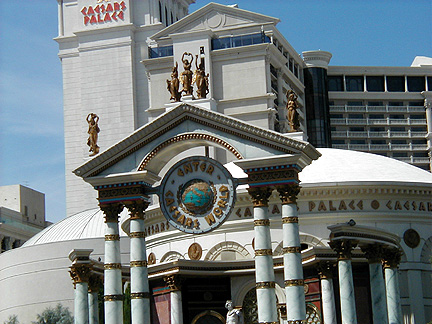 Caesar's Palace from across the street




Is that Caesar himself?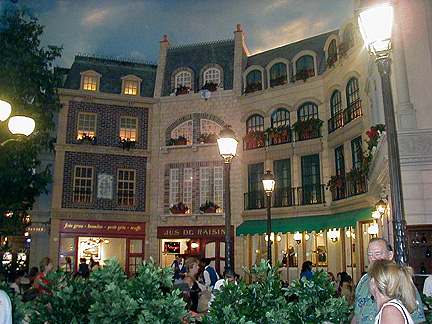 Inside the Paris hotel




A domed ceiling





Christine with Mel and Emma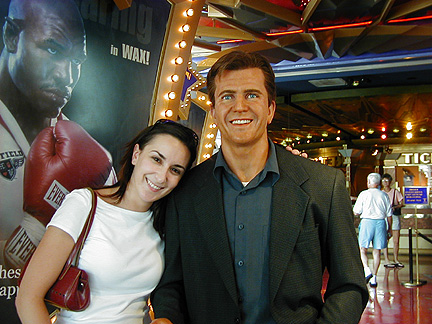 Sandi and Mel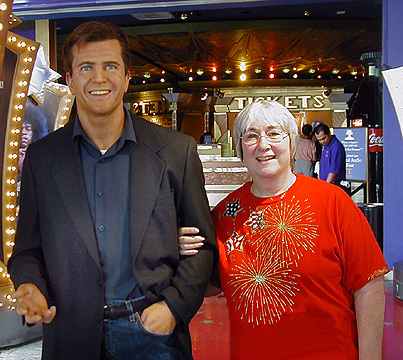 Mel and Me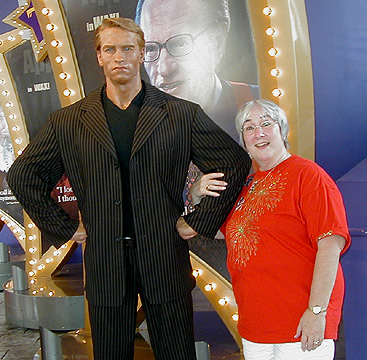 Now I'm with Ahnahld!!!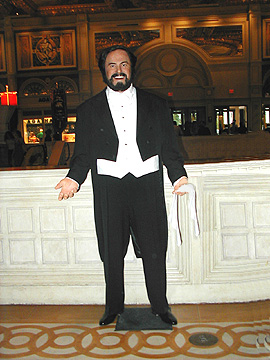 I thought this was a real guy for the longest time . . .Duh!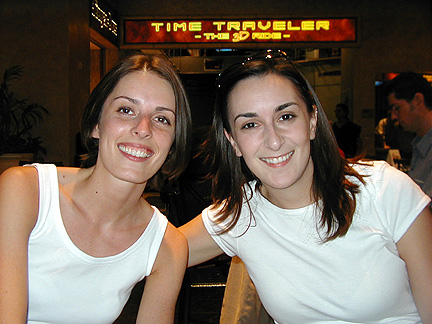 Emma and Sandi




Sandi and Christine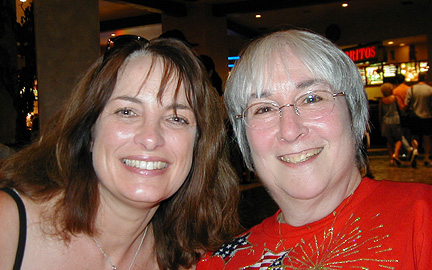 Christine and Me






Lenny and Emma




My $200 jackpot!!!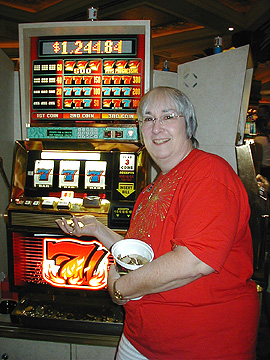 Getting my loot from my $200 jackpot!!!




We took a quick flight to Venice




I took this picture of us in Emma's room with my digital set on timer.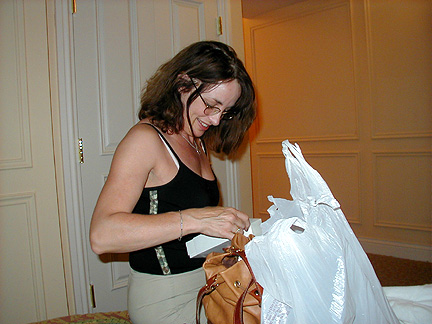 Christine opening a little gift from us.




Checking the view from Christine's room.




Ah, I guess there was a view . . .




The Venetian rooms are beautifully furnished.




There's lots of seating for friends who stop over.





Like I said . . .




The Monte Carlo at night