LAS VEGAS 2002

Saturday, August 31 - Monday, September 2



SHOTS AROUND
BALLIGIO LAS VEGAS
Sunday, September 1, 2002










Click to see the Bellagio Hotel's awesome web site.
"The ceiling in the Ballagio lobby is adorned in a breathtaking display of 2,000 hand-blown glass flowers - the Fiori di Como, created by world-renowned artist, Dale Chihuly."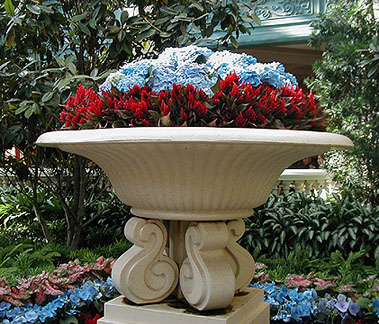 Bellagio's incredible Conservatory & Botanical Gardens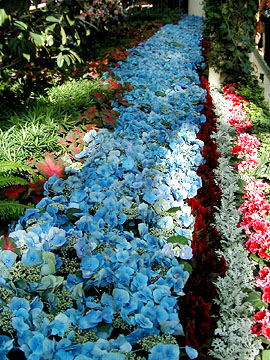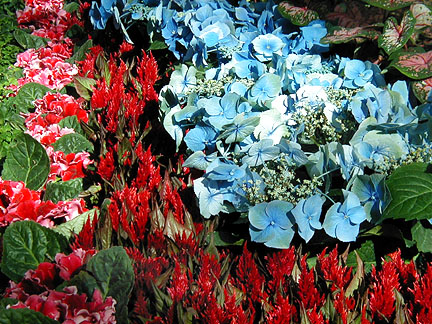 The Fountains of Bellagio
Experience the most ambitious, commanding water feature ever conceived! Bellagio's world-famous fountains will speak to your heart with opera, classical and whimsical music while flirting with your playful nature through their carefully choreographed movements. You'll be swept away by this breathtaking union of water, music and light.