HOTEL
COMPARISONS


Christine and Emma stayed at the Venetian Hotel
Lenny, Sandi and I stayed at the Holiday Inn
Let's see how they compare . . .





Sitting area in the Venetian
(picture taken with my digital on timer)




Sitting area at the Holiday Inn

Entertainment center their room

Entertainment center our room

Bathroom Venetian


Bathroom Holiday Inn
with a beautiful closet!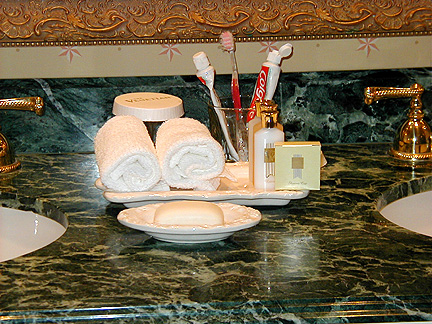 Toiletries Venetian




Toiletries Holiday Inn - Look, they even gave us an extra cup!






Lounging in Christine's room




Lounging in our room





They've got extra lounging room . . .




So do we!






They've got a window with a view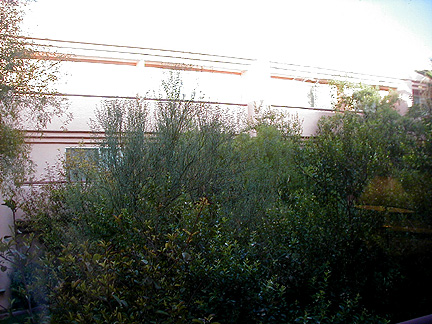 So do we!




We've got plenty of room for our ice chest and bags




We even had a refrigerator and wet bar!




And look - they didn't get one of these!!!


So I ask you, was it worth the difference in price . . . I think so . . . .