OUR VISIT TO ISSAQUAH

Monday, March 25, 2002





Page 4








Lenny, Geoffrey and I met . . . . Helaine!





Helaine (me) and Helaine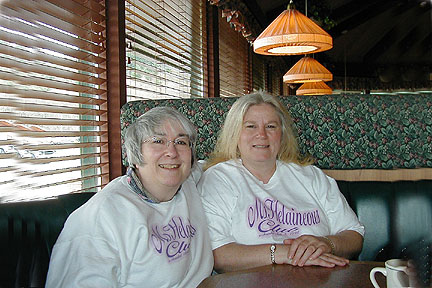 Helaine (me) and Helaine
Both in MsHelaineous shirts!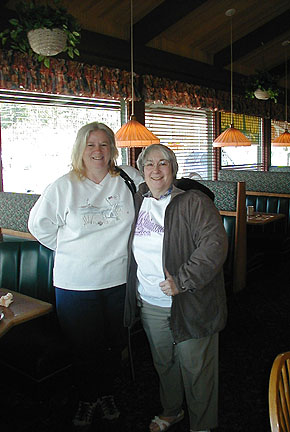 It was really GREAT meeting another Helaine!





After leaving Helaine, we saw some navy ships,




including aircraft carriers!





Then we got on another ferry boat and headed back to Issaquah




If you look quick, doesn't Geoffrey seem to be
wearing orange pants with his legs spread? :-)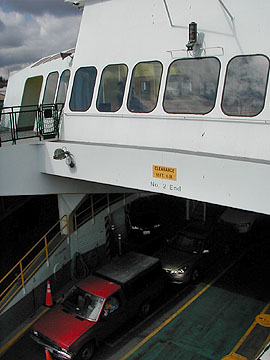 Lenny and Geoffrey on the ferry boat



And now . . . .SEAGULLS!!!

Click here to see a bunch more!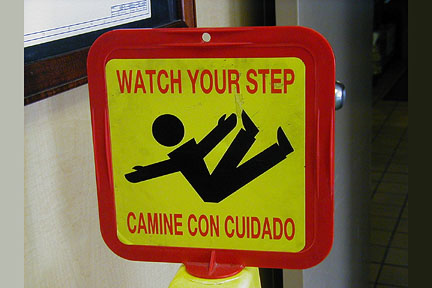 Love this sign!




We saw beautiful homes and views!

Lenny, Geoffrey and I stopped for lunch at XXX Root Beer,
the 50 style joint in Issaquah

I'm sure it's wrong, but it remined us of Mike's car!




Wish we had this home!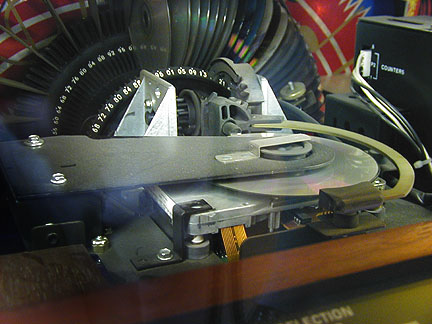 Inside the juke




Gotcha!

We got "home" and picked up Tera and drove up north
to visit with Karen and Michael, our old Gaviota neighbors.

We ate "Mexican" . . .
Here's Tera with a yummy drink!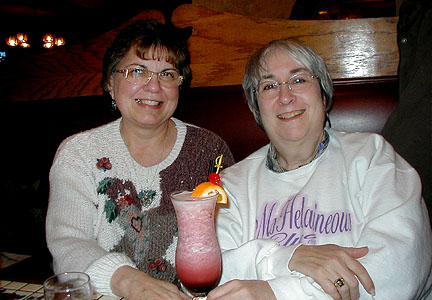 But MINE was yummier!!!
Karen and Me




Lenny and Geoffrey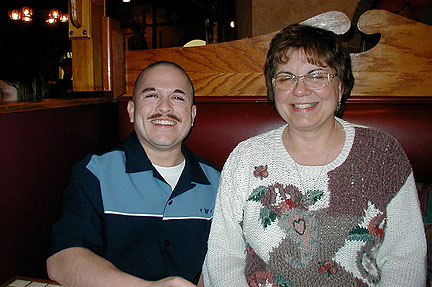 Michael and Karen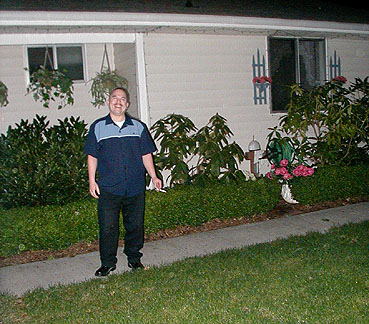 Michael in front of their house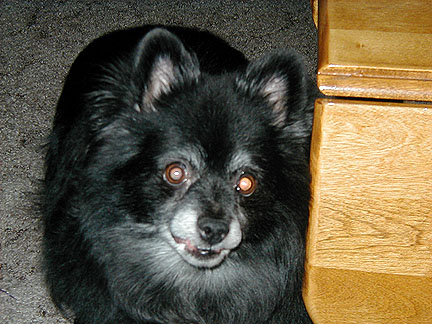 Mickey?





Tera, Michael, Geoffrey and Lenny




Michael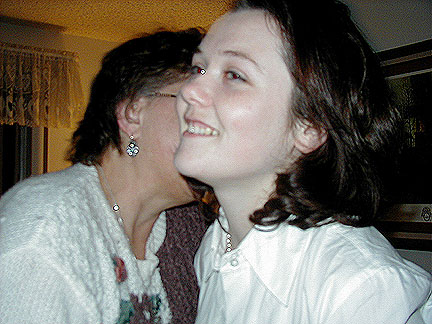 Karen and Tera saying good-bye





Karen and Me - I swear I wan't drunk!




Return to Issaquah Page 1 | Return to Issaquah Page 2 | Return to Issaquah Page 3
Return to Issaquah Page 4 | Return to Issaquah Page 5 | Return to Issaquah Page 6
Return to Issaquah Page 7 | Return to Issaquah Page 8 | Return to Issaquah Page 9