OUR VISIT TO ISSAQUAH

Friday, March 29, 2002


Page 8




It's the pig-sheep-cow-horsie things, just like in England!




Oh, OK . .. it's SHEEP!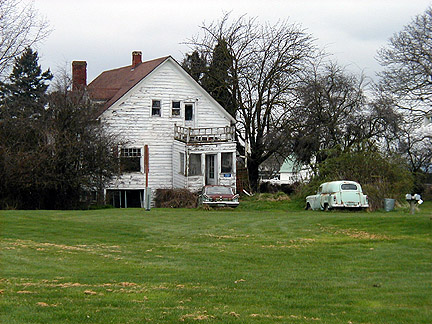 I wish I had a good sharp 35mm one of this photo!





A barn





Another barn with stuff in front




We saw some great daffodil fields
on the way to Decption Pass




Too bad we had no blue sky . . .



We stopped just for some pictures . . . and here they are!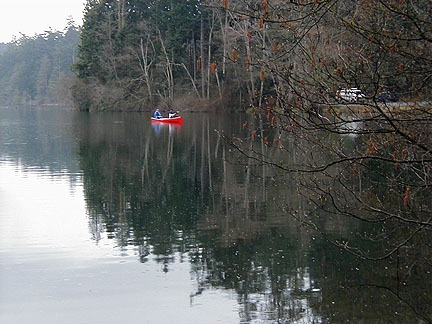 Click here to see a few more red boat pictures




Across the street and up the hill





Geoffrey and Tera taking a REALLY close up picture.

Nope, this is a different red boat.


Click to see more pictures of Deception Bridge


My first look at Deception Bridge



Geoffrey and Me on the Bridge (or stairs)
| | |
| --- | --- |
| | We walked down and up and down and up |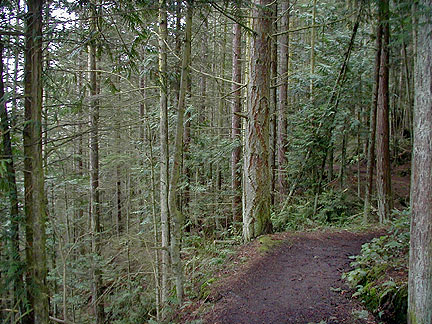 Near the bridge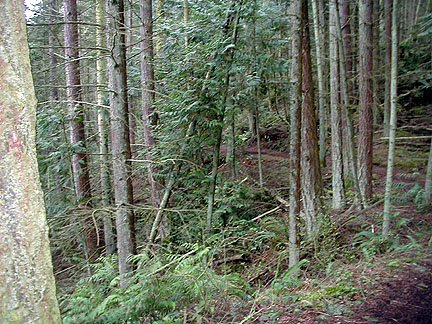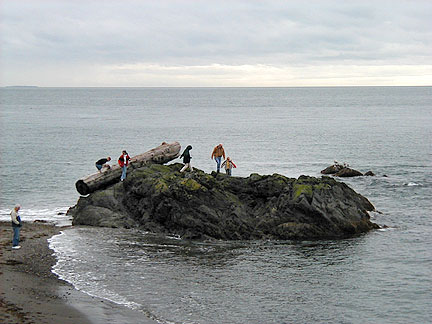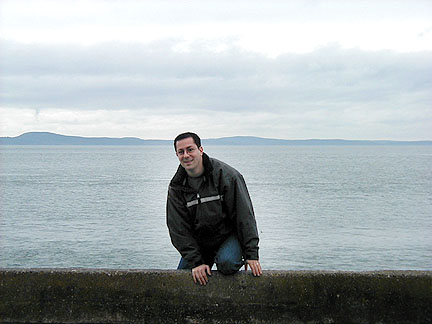 NO Geoffrey! Don't JUMP!!!
ME
Click here to read about Mukilteo Lighthouse


It was raining when we got of the ferryboat,
but I took a bunch of pictures anyhow!
Return to Issaquah Page 1 | Return to Issaquah Page 2 | Return to Issaquah Page 3
Return to Issaquah Page 4 | Return to Issaquah Page 5 | Return to Issaquah Page 6
Return to Issaquah Page 7 | Return to Issaquah Page 8 | Return to Issaquah Page 9