Remember, that was my room!




Here's the sun porch . . . and see Lenny's old school #22
(top right corner)




And look! The old bathtub on legs is still here!




Here's the kitchen, but it looks very different.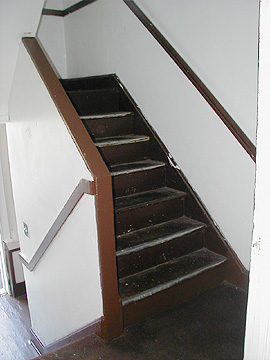 The stairway up to Annette and Mort's appartment.




Now down to the cellar




Here's the cabinets that Grampa Pickus built.




Annette was wondering if the
World War I magazines are still in there?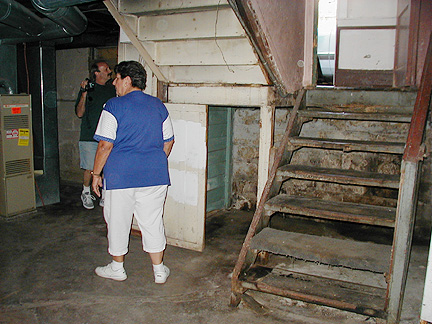 Does this photo have a few extra
visitors (in the form of orbs)? Hmmm . . .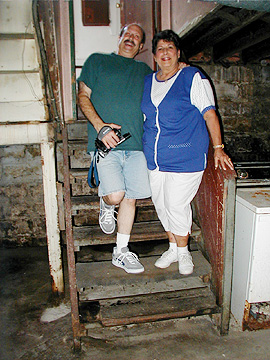 Awww, ain't they cute!




This is where the milkman left the milk.





See, there's #22 school.




Here's the shul (synagogue) where Alan was Bar Mitzvah'd.




Down Burbank St near Lenny's old house.