NEW YORK 2002
A Family Visit

Wednesday, July 24, 2002



Naples/Cemetery



Page 16





Ridgeview Family Restaurant
The breakfast prices were ridiculously low . . .
before 11:00AM weekdays.




Another one of them really nice people!




Cute signs . . . they'd make me drive more carefully




Irv was getting pretty good at stopping for barn pictures




We're at the Naples Cemetery . . . some headstones had 1800's dates.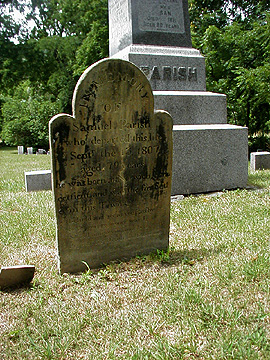 Commemorating a Revolutionary War hero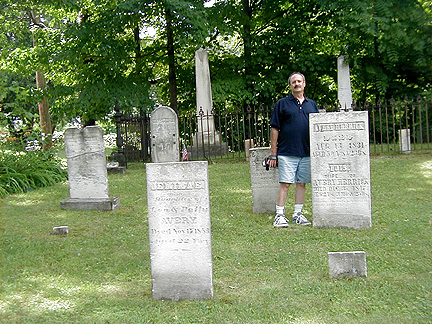 Picking blackberries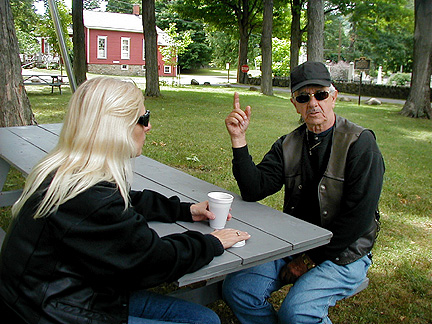 This motorcycle riding couple was really nice.
Hey, we found nice people all over the place.