NEW YORK 2002
A Family Visit

Saturday, July 20, 2002


Page 7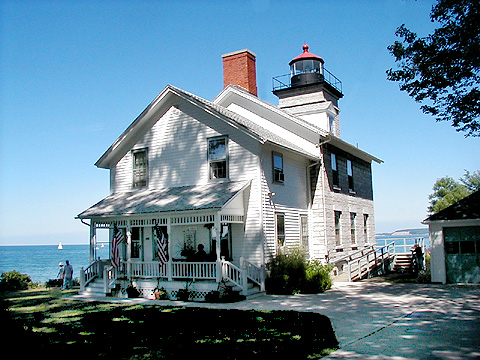 We finally made it to Sodus Point Lighthouse
So glad we did!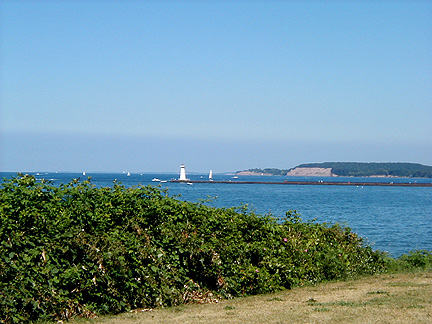 We could see Pierhead Light from the Sodus Lighthouse




The lighthouse is a museum now





I'm going to have fun with these some day! hehehe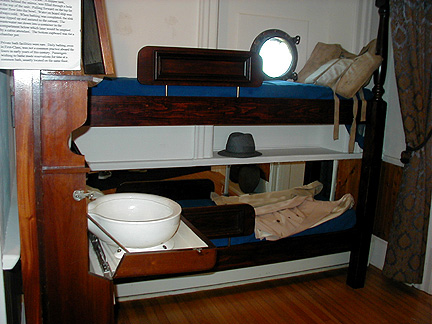 Climbing up to the top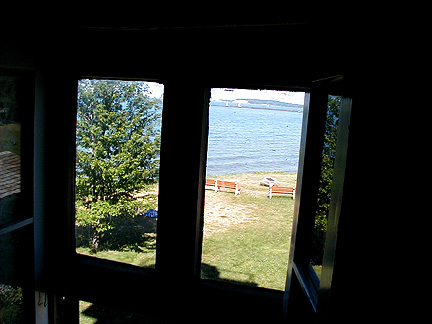 Halfway there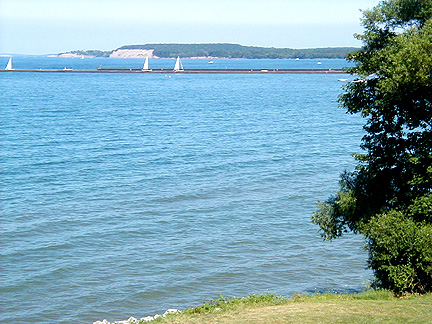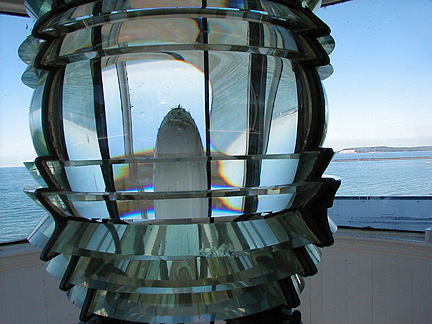 The light




Diagram of what's out there




Annette didn't come up with us




Cannon balls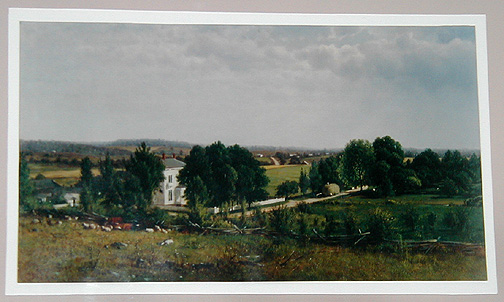 Glen's family farm!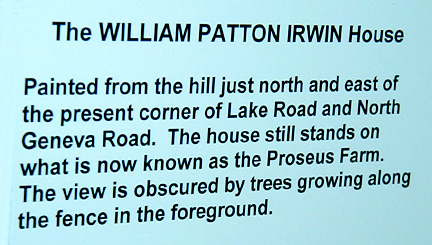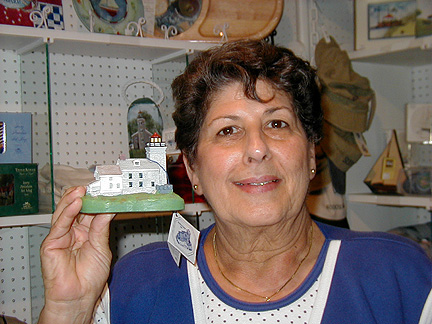 Annette was right, she did bring Sodus Lighthouse to us.
Thank you again, Auntie Annette!





It was so nice meeting the lighthouse people!
Hey, email me sometime!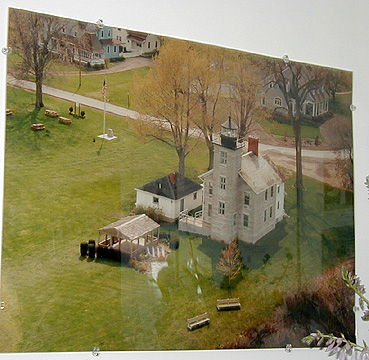 Picture of a picture




Site of the original lighthouse




Ditto






Great little lighthouse!

Links to other Sodus Lighthouse pages: