NEW YORK 2002
A Family Visit

Monday, July 22, 2002

* Wegman's Pittsford -
The BIG One!



Page 12


I had lots of fun going around taking these pictures!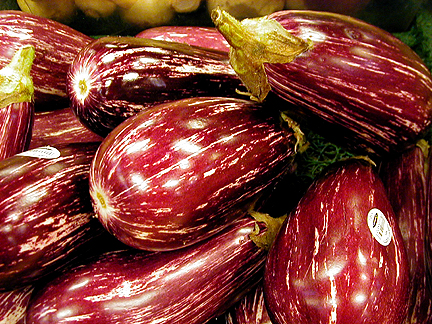 Say "Cheese!"




We met such nice people wherever we went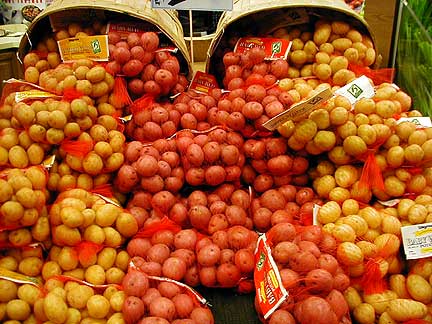 "Ya really think I look 40?"



Wegman's is HUGE, but their shopping carts are small!

I missed his "thumbs up" . . . damn slow
recycling on my digital camera!



Return to My Home Page
Return to My Special Events Page
Return to Rochester Index Page
Click the following links to see the rest of my Rochester photos
Page 1 - Friday, July 19 - Leaving LAX - Arriving Buffalo
Page 2 - Friday, July 19 - Kay's House in Niagara Falls
Page 3 - Friday, July 19 - Finally Got to Annette's House
Page 4 - Saturday, July 20 - The Old Hood
Page 5 - Saturday, July 20 - Don's Originals
Page 6 - Saturday, July 20 - Glenn's House
Page 7 - Saturday, July 20 - Sodus Lighthouse
Page 8 - Saturday, July 20 - West Pier Light - Sodus Bay and Ride Back to Rochester
Page 9 - Saturday, July 20 - Family Dinner at Annette's
Page 10 - Sunday, July 21 - Concert in the Park/Dessert at Nate & Alice
Page 11 - Monday, July 22 - Cousins at the Highland Park Diner
Page 12 - Monday, July 22 - Wegman's - (Click HERE for More Wegman's Photos)
Page 13 - Monday, July 22 - Charlotte-Genesee Lighthouse
Page 14 - Monday, July 22 - A Family Dinner
Page 15 - Tuesday, July 23 - Charlotte
Page 16 - Wednesday, July 24 - Naples/Cemetery
Page 17 - Wednesday, July 24 - Widmer Winery and Monica's
Page 18 - Wednesday, July 24 - A Family Dinner Out
Page 19 - Thursday, July 25 - Lunch With Cousins
Page 20 - Thursday, July 25 - Marilynne's Glass Studio
Page 21 - Thursday, July 25 - Bob's Collections
Page 22 - Thursday, July 25 - Dinner With Jeff's Gang
Horses of Rochester