NEW YORK 2002
A Family Visit


Wednesday, July 24, 2002


Widmer Wine Cellars and Monica's



Page 17





We went on a tour of the winery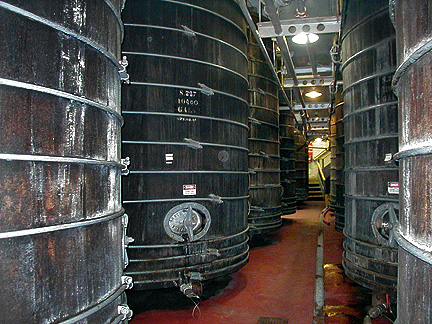 These are hugh wooden vats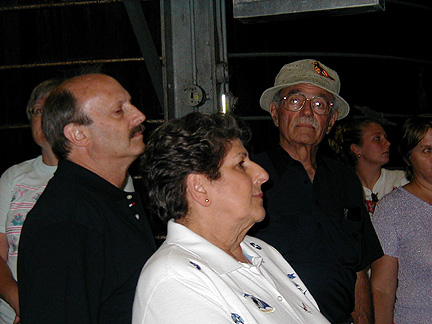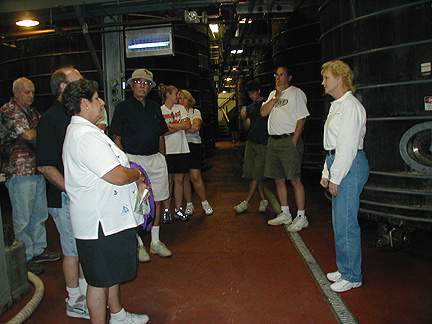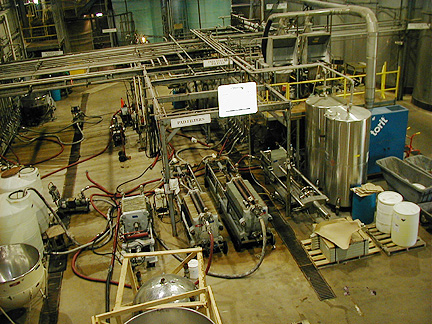 This is where all Manischewitz wine is made. It's in a totally
Kosher section of the winery, and watched over by a rabbi.
(Click to read about Manischewitz)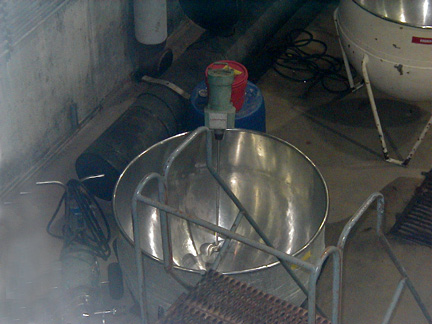 This looks small, but it is HUGE!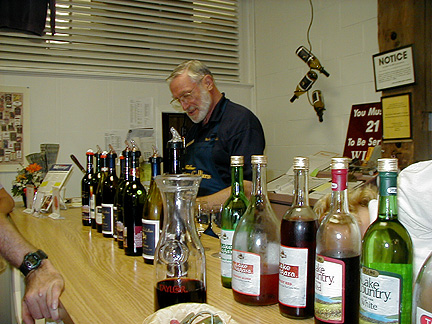 These are the wines we got to taste.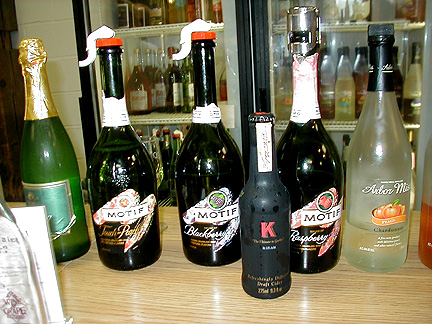 I tasted these four! Yummm!!! Got me a little buzz on too!

Monica's is a self service pie store

Click to read about Monica's Pies