Another web story about the Lost Gardens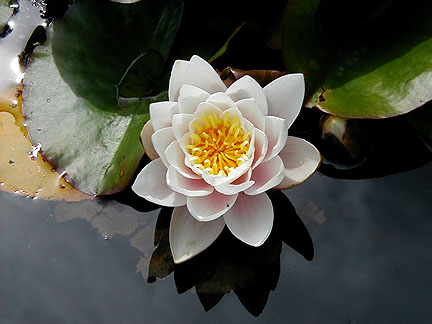 Always wanted this picture!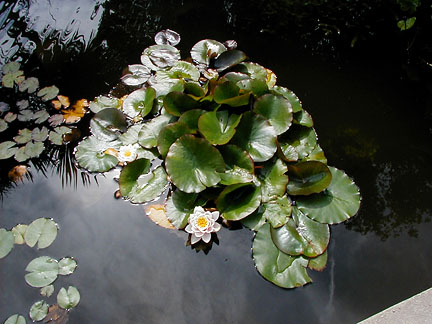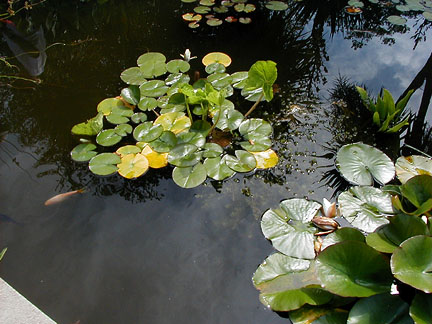 "-GIANT HEAD -
The Giant Head was created by Cornish artist Sue Hill along the
Woodland Walk in 1998. A little further down the walk you will
find the Mudmaid, another of her fantastic sculptures."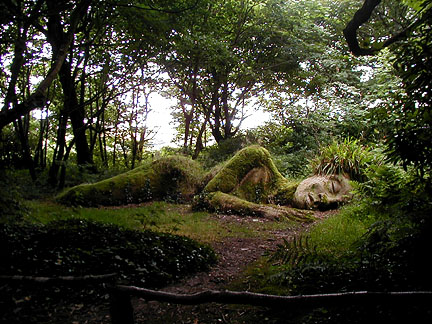 "- THE MUDMAID -
'Sleeping Beauty' was crafted by local artist Sue Hill in 1998
along the Woodland walk. She slumbers calmly in amongst the
trees and keeps a subtle eye on all who walk past."


Notice the plant hitching a ride on the tree?
I tried badly with that same kind of plant one time.
I KILLED it FAST!!!