Lenny's plant growing out of a building in Perth!



No, we weren't totally without rain . . . but it never really
rained when we were supposed to be out walking and seeing!
And, hey, it was Steve who was driving, so it didn't bother us at all!
(And he did a great job, even in the rain!!!)




Don't even try to figure this one out . . . it's rain on the window.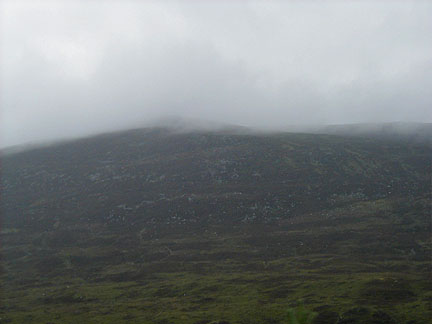 A misty mountain


Loch Ness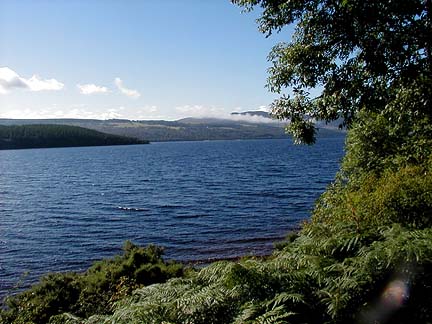 Well, we didn't see Nessie right off. I'll take another look
at my 35mm shots, though, and I'll let you know if I find anything.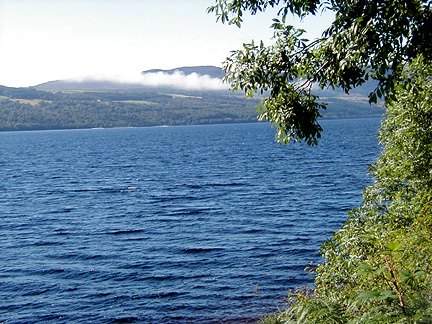 Wait, there's a chop or something out there!




Ohmygawd!!! I missed him before! There is Nessie
behind the trees!!! Maybe I'll be rich!!!





Even in the back seat of the car in the rain, the views were lovely!
(The tiny white dots by the house are sheep.)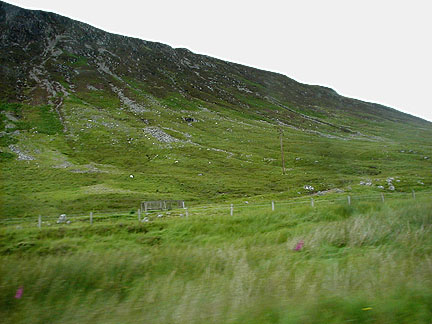 More sheep dots out there!




We've just never seen sooooo much green as on this trip!




Ya see, there's blue sky and sun up there somewhere!




Watch out! The sun, it is a comin'!




Told ya!




Too bad we didn't see a rainbow.
(This is a reflection on the window . . . )




Hey, if nobody catches you, no prob!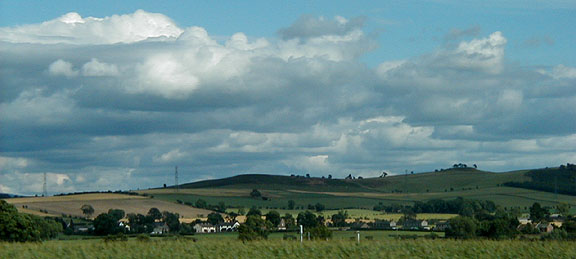 Like I said, is this beautiful . . . or what? And the rain is gone!