ENGLAND 2001
Now Widdecombe in Moor
and
Dartmeet


Sunday, July 22, 2001




Page 9






Widdecombe for Lunch

This was one strange English bathroom!
Everyone goes into one room, but the stalls
were marked "Gents" and "Ladies"!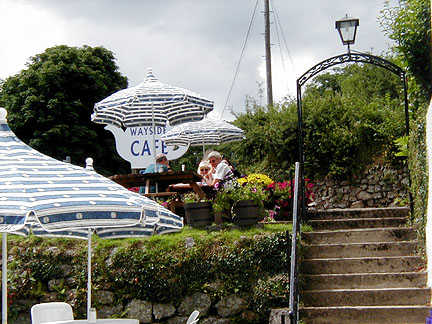 The restaurant was beautiful! Beautiful flowers, beautiful view!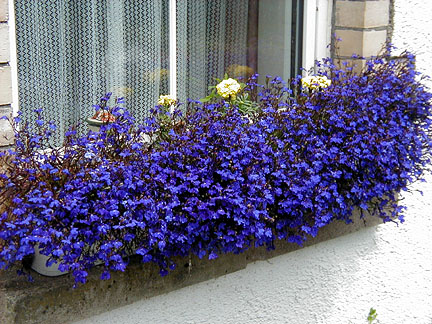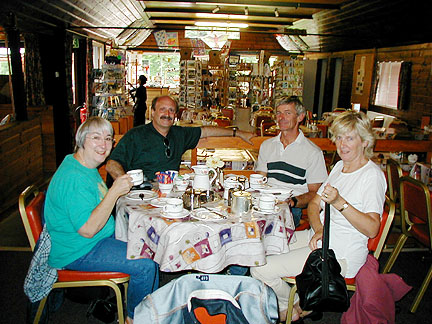 This must be Dartmeet where we had cream tea. YUMMM!!!!





The dream cottage that Christine is going to win!!







The dream cottage that Sandra is going to win!!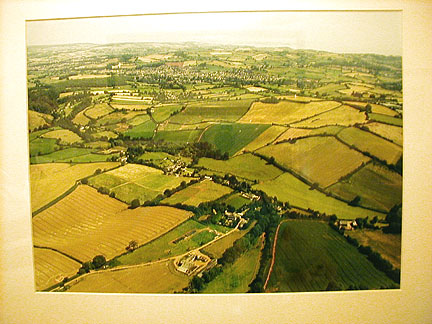 The Thornton house must be in here somewhere . . . KEITH???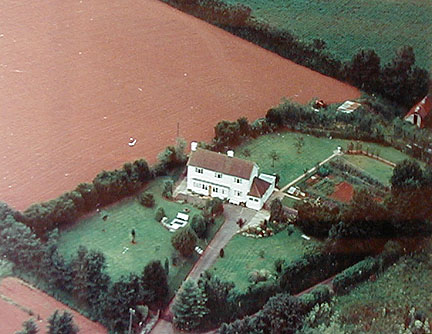 We rented a plane to get a bird's eye view of Sandra and Keith's house!
(And if you believe that, I've got a "London" bridge to sell you!)





View of the front of their house.





Parting shot
Geez, did we have a good time with them!
Sandra and Keith, thank you sooooo much!!!