ENGLAND 2001
Ross-on-Wye Desserts,
Raglin Castle - Wales,
Manchester,
Gretna Green Scotland
and
The Tattoo Bands
Sunday, July 29 - Tuesday, July 31

Page 18

Down an ancient well, but that isn't ancient trash!




Linda, Steve, do you remember where we were
for scones and tea? I had hot chocolate myself.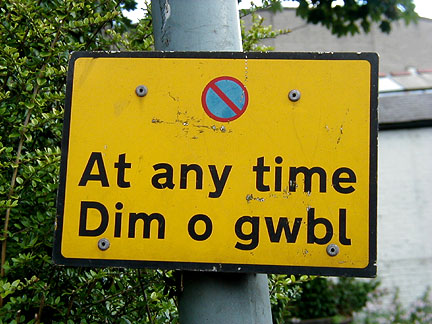 We're definitely in Wales here! I can just tell!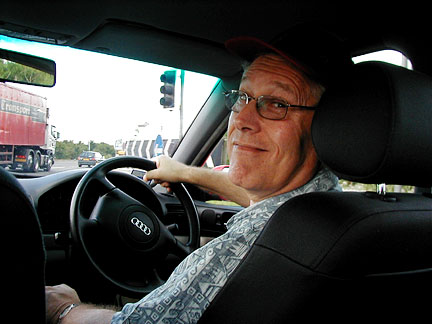 Our driver




Lenny's plant right outside of Steve
and Linda's house in Manchester!




The Airley house






Ditto






My vantage point for the week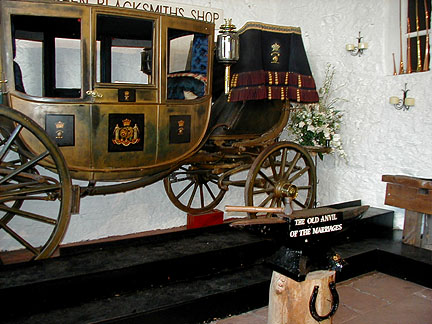 In the Blacksmiths Shop, Gretna Green, Scotland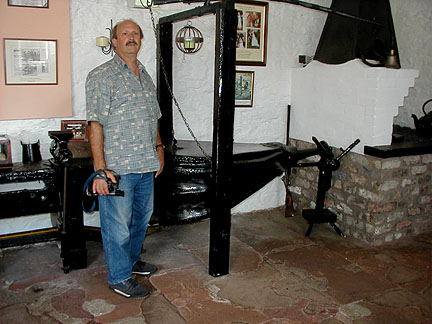 The honeymoon suite in the Blacksmiths Shop




The "wedding" we were witness to . . . Awww, how sweet it was!




The surprised and happy couple




Shots of all sides of the Blacksmiths Shop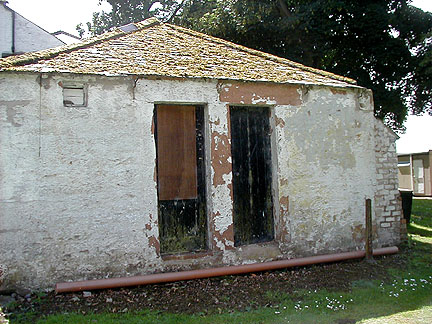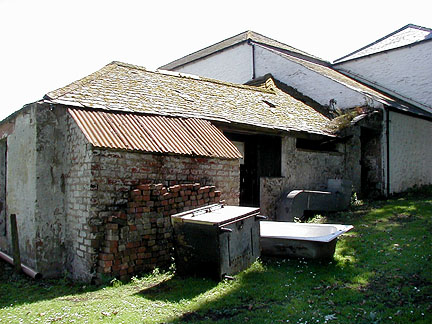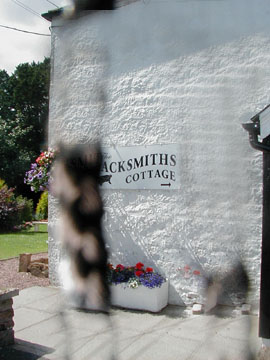 I messed up and tried to fix this shot, sorry . . .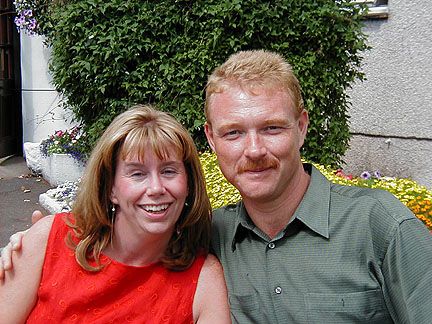 Jann and Tony




On the road again . . .

Don't know what this was all about,
but I thought it was "picture worthy".




Rosalie, Elesa, Sandy and Barbara, here's a shot for you!