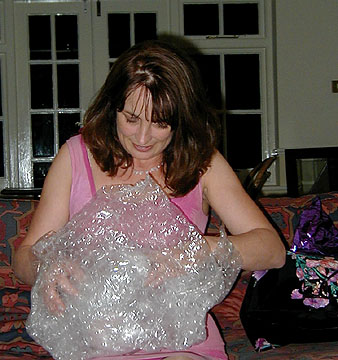 Opening our gifts Thursday night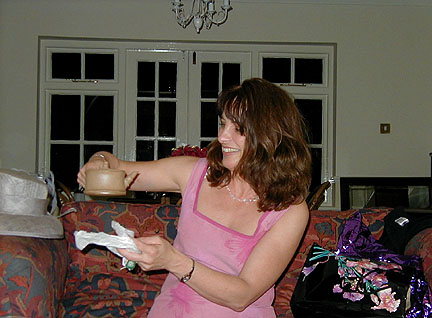 A small teapot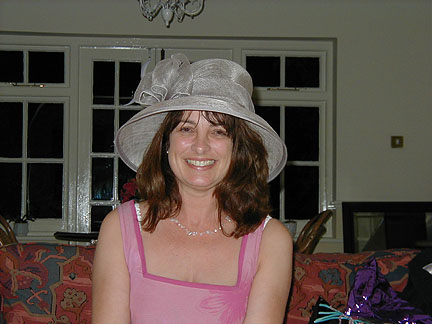 Hired hat for Kieren's graduation and Prince Charles!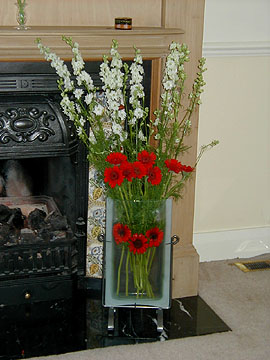 We woke up Friday morning rarin' to go!

Dave was there to help with breakfast!






Christine's still packing . . .






. . . and hanging clothes.
The English do this a lot . . . even though it rains ALL the time!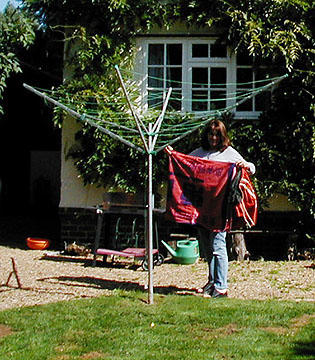 We're leaving Potters Bar for points South and West
(Right Christine?)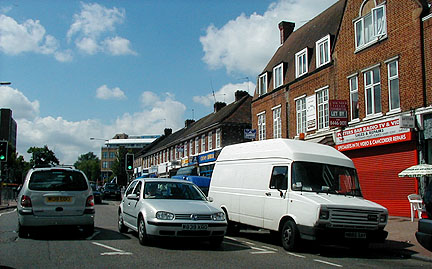 The main street in Potters Bar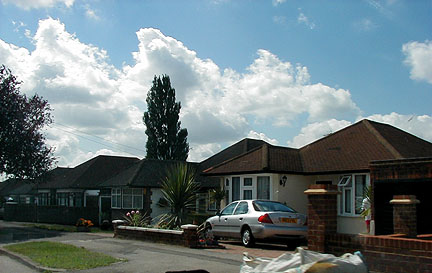 A Potters Bar neighborhood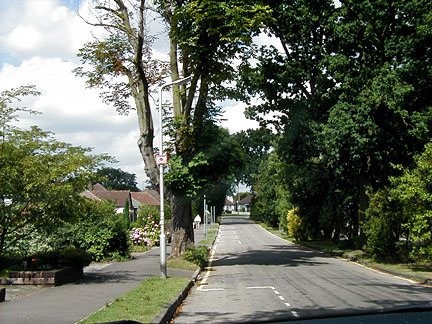 More Potters Bar neighborhood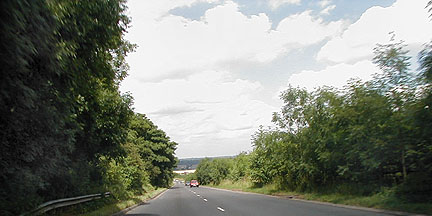 On the road!