ENGLAND 2001


Stonehenge

Friday, July 20, 2001





Page 4


Seeing Stonehenge was WAY better than a good sit down meal!
(We got to eat in a cool sports car, and, hey, my sandwich was good!)






Listening devises telling all about Stonehenge, the people and times.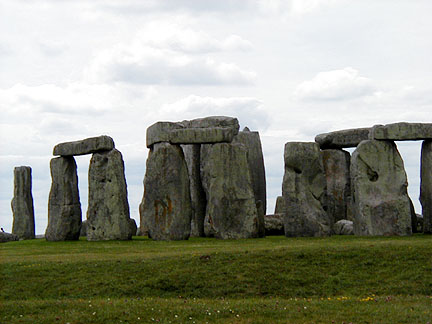 Many British people think Stonehenge is just "a big pile of rocks".
I think it's a link to an ancient time and people, and is totally AWESOME!
Christine, thanks so much for stopping there so we could see it again!