ENGLAND 2001
Hanging Out with David
Near Hyde Park

Thursday, July 19, 2001



Page 2


We've landed about 2:30PM,
Thursday, July 19, 2001!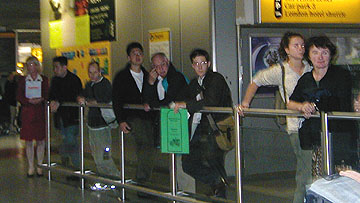 And here's David (3rd from the left) patiently waiting for us!
Our first and only ride in a REAL London cab (this trip).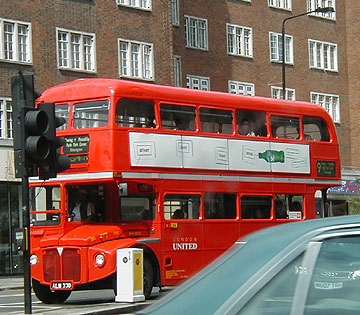 One of the first double decker buses we saw this visit.
We actually rode one on our last day in London.





The VERY scary stairs to David, Paul and Roz' flat.
Hold on tight!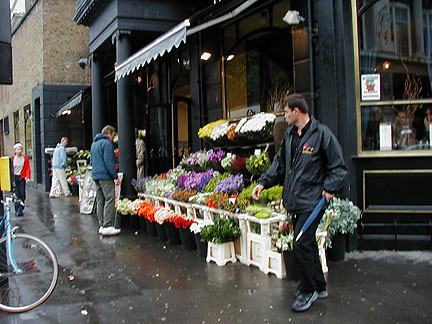 The outdoor flower shop near David's flat.


See, Lenny had to get cash as soon as we hit London.
(I already had some! hehehe)




Flower shop again




The Whiteley Mall




Staircase at the Whiteley Mall




Hyde Park





Hyde Park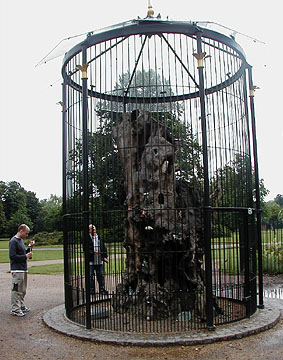 David, Lenny and Something?




We checked out a really lovely children's park within Hyde Park.





Lenny's famous Butterfly plant . . . the first of MANY!!!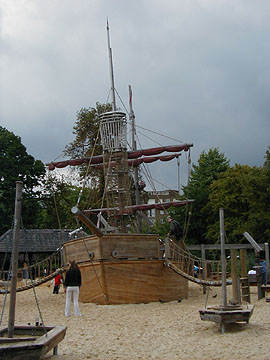 A ship to play on




The trees are hooked together with a kind of heavy twine
to keep them growing as a natural fence.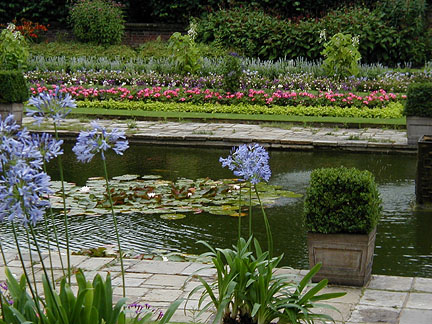 Garden at Kensington Palace.




Kensington Palace.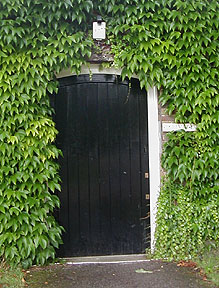 A door . . .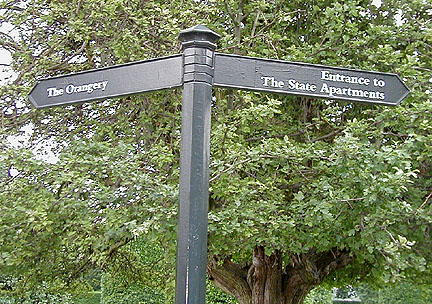 Which way do we go? We just follow David
who knows his way 'round London like . . . NOT!!!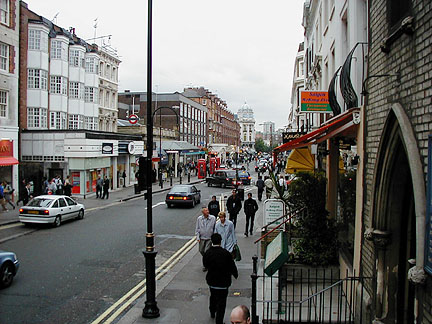 A street near David's place.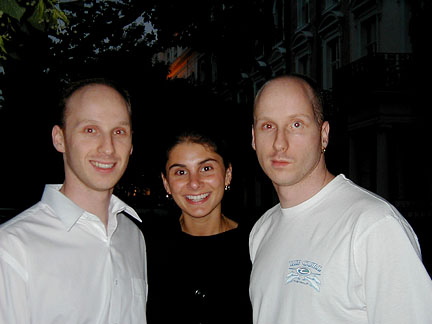 Mr. and Mrs. Paul Lewis and David
We had a very short visit, but it was great seeing them!
Hey, Guys, when are you coming to Los Angeles?