Lenny and I just walked around the corner and up the street a bit.
This was our view!
As we walked up the street, Lenny noticed a teeny road kill.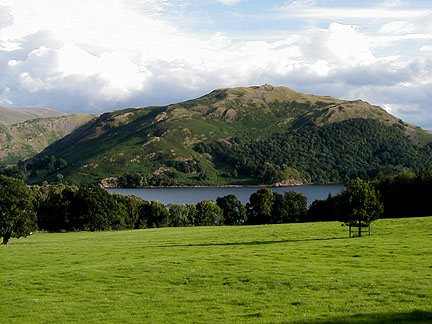 We walked up the hill just a bit and turned around to see this!






In the same spot, this was a cool old stone wall.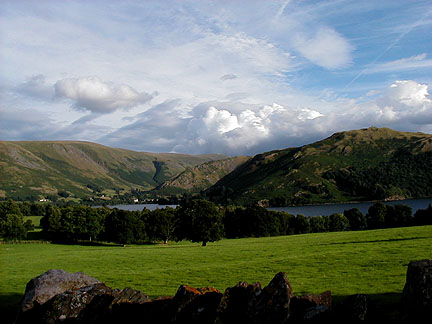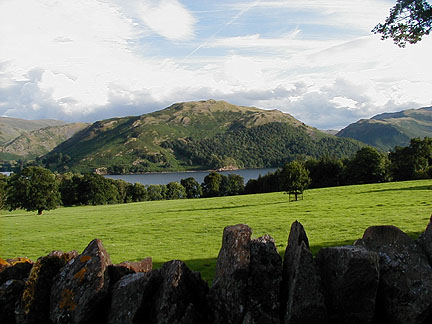 I'm sorry, I just couldn't get enough of the view.
Wait till you see my picture album!




I'm assuming this is a thistle? Will one of you let me know for sure?
And this thistle's got a big bee on it!



I think I LIKE thistles . . . if this is in fact a thistle! hahaha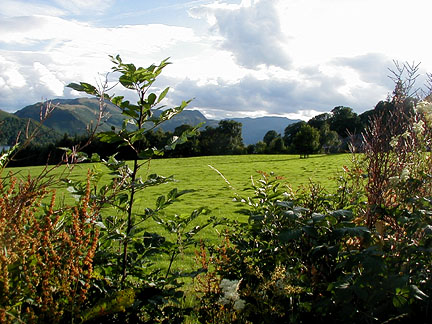 Sitting here in my computer room, I can still feel the deep breath
of beautiful clean air I inhaled while seeing these beautiful views!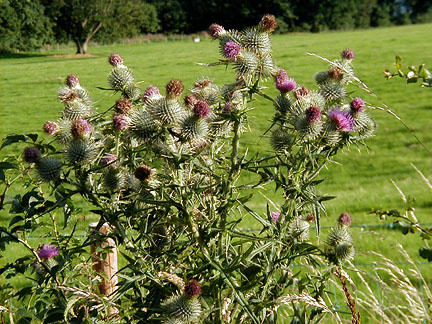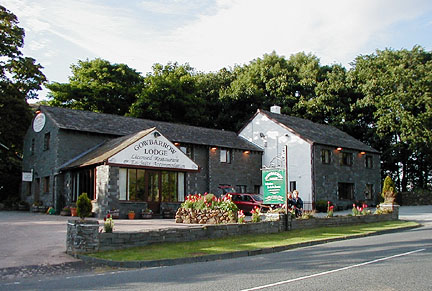 The Gowbarrow Lodge was a real find.
It was a "petrol" station just 7 or 8 years ago,
and converted to this beautiful quaint lodge.




The front room is a comfortable lounge,
though a few years ago, it was where
you'd pull up to pump petrol into your car!




John and Dot were both warm and friendly.
Here's John with Lenny.




Steve and Linda relaxing in the lounge. No petrol pumps now!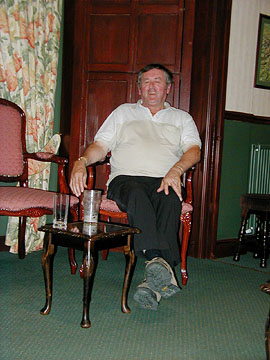 Mr. Whitehead - Proprietor




Us at the "station".




The view from our window.







The lodge includes both buildings.





I was pretty good about writing postcards
and I let Lenny mail some.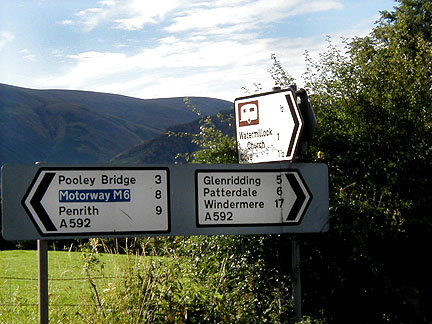 I really hated to leave, but we had more wonderful places to see.
Windermere, here we come!





OK, just one last shot . . .