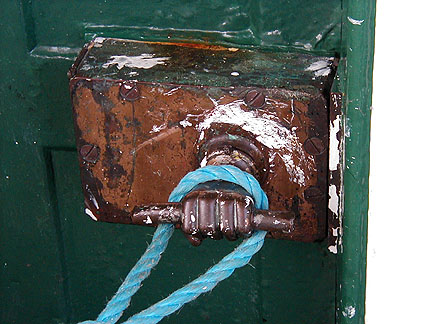 This "hand" was on a small door at the top of
the lighthouse. Don't know what it was for. Keith?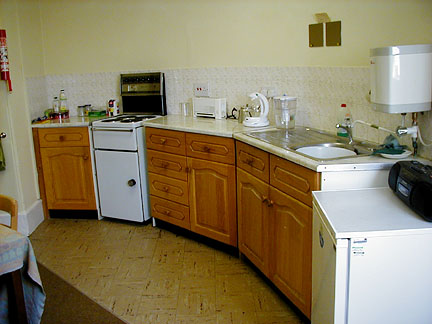 The lighthouse kitchen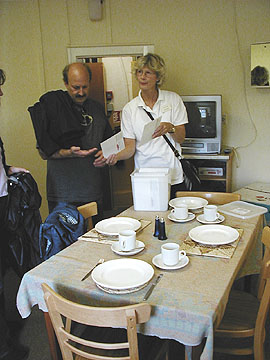 We rushed home from the lighthouse to cleanup
and get to the NoBody Inn for dinner . . . YUMMM!!!


It's the NoBody Inn, but we're in . . . for dinner!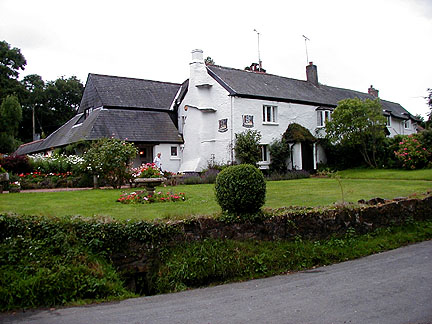 I think after this trip, I can handle a bunch of those bottles!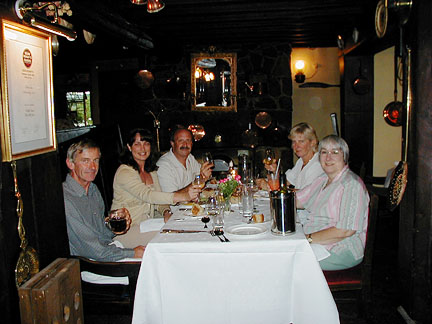 And what a wonderful dinner we had, not to mention the wonderful company!
We had a really FULL day and went home FULL too! :-)