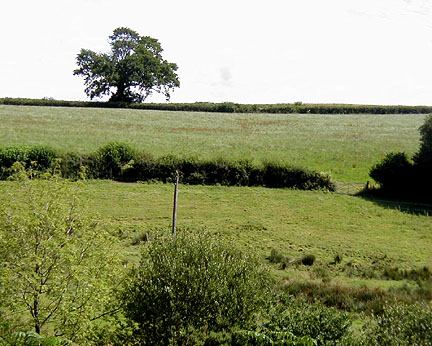 Wait, is THIS a moor?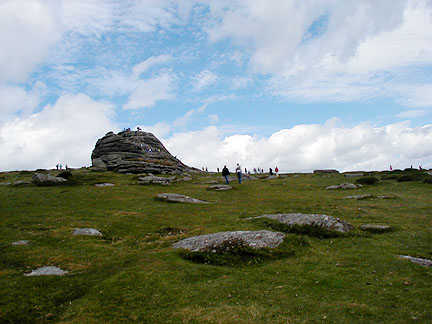 Now THIS is a moor!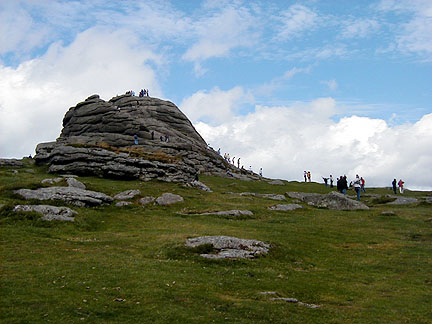 Heytoor Rock in Dartmoor






OK . . . Look at the camera when your photo's being taken!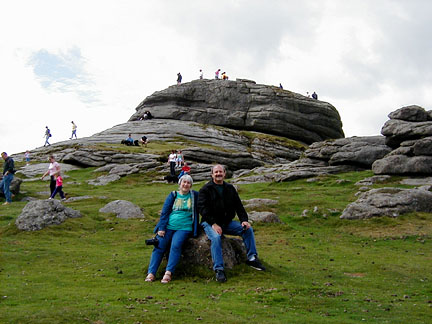 Much better!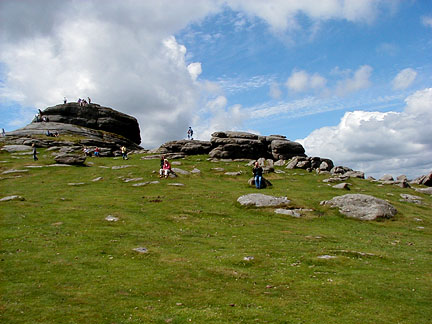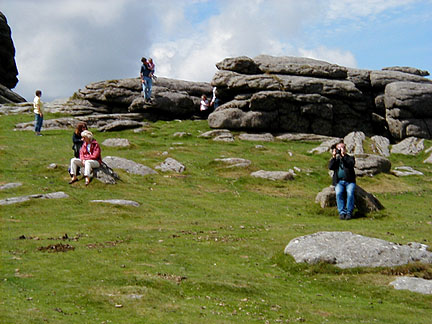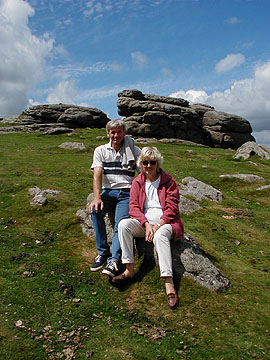 WHO'S AFRAID TO CLIMB? NOT ME!!!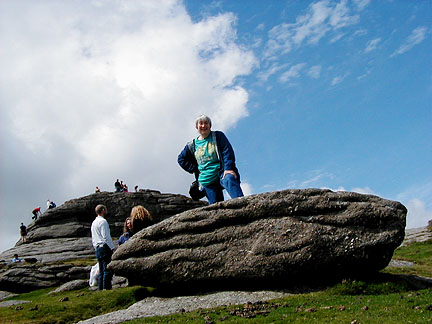 Sort of . . .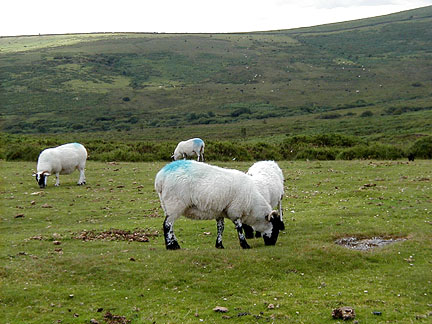 Blue bums!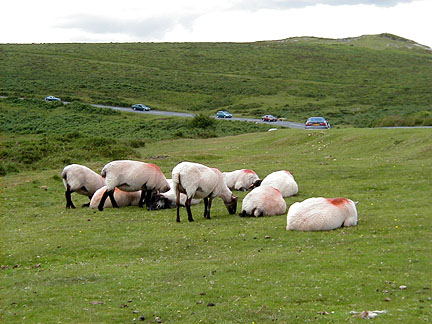 Red bums!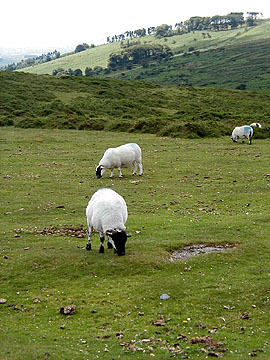 Everyone has colored bums on the moors!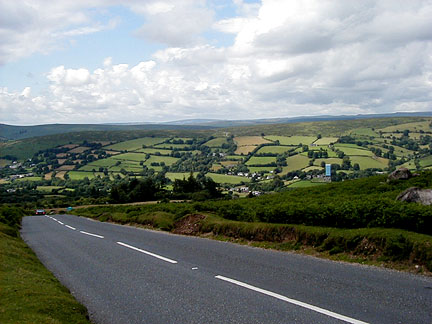 Now see, if there are separated fields, they're not moors,
they're private farms . . . right, Keith?




These ponies go for about 50p . . . 75 cents US!
Anyone want some?